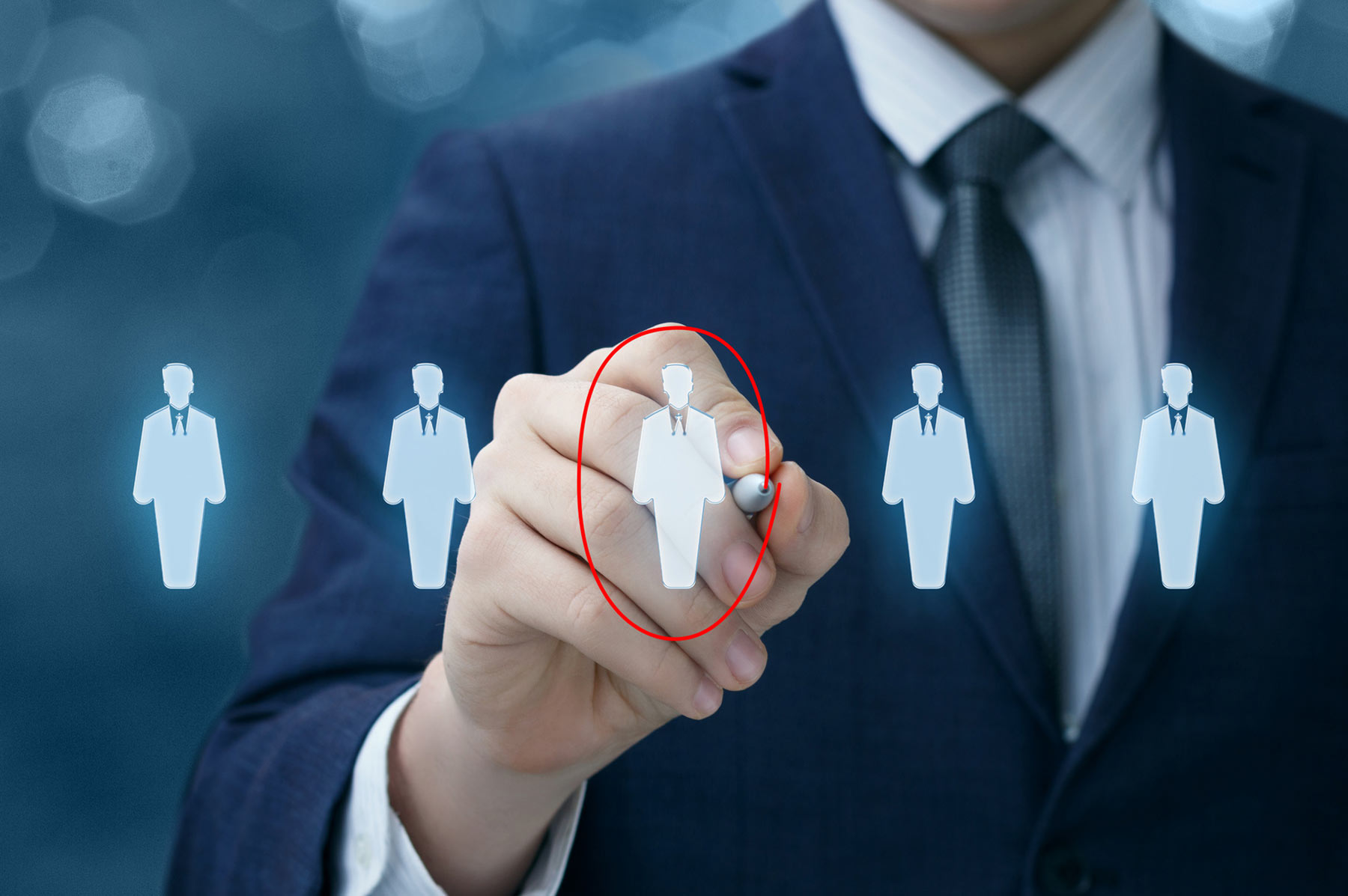 ERI is dedicated to delivering professional recruiting solutions with an emphasis on detail and integrity.
---
Our aim is to consistently exceed client expectations while recognizing our responsibility to assist candidates with individual career goals and objectives.
We offer recruitment
solutions for a list of Fortune 500 companies, small to medium sized organizations, as well as emerging and start-up companies in meeting their needs for world-class talent nationwide.
We pride and prove
ourselves by our ability to customize staffing solutions for each client, through a quick access to both local and national network of professionals with the goals of maximizing cost savings while providing an exceptional rate of response.
We take the time
to listen, while remaining flexible and creative, so as to deliver the staffing solutions tailored to your needs. This conscientious approach dramatically distinguishes us from many other recruiting firms.
There are numerous reasons why using an Executive Recruiter is advantageous.
Following are some of the most important ones:
Provide you with quality candidates recruited through extensive networking
Evaluate your job description
Recruit potential candidates
Screen candidates according to your job requirements
Weed out non-qualified candidates
Generate interest in your opportunity
Present qualified candidates for your consideration
Arrange interview(s)
Prep candidate(s) for interview(s)
Follow-up with candidate/hiring authority after each interview
Work with you in putting together an acceptable offer
Present offer to the successful candidate
Provide assistance in negotiating an acceptance
Guide candidate through resignation and potential counter-offer stages
---
Fee Structure
---
Retained: Our top priority. This plan is for an urgent situation, or for a sensitive case in which confidentiality is paramount. We serve as your company's directed recruiting resource. You pay us a deposit to initiate the search and the remainder when the candidate begins employment.
---

---
Contingency: We refer candidates who most closely match a client or potential client company's requirements. If you enter into an employer/employee relationship you then owe a fee.
---