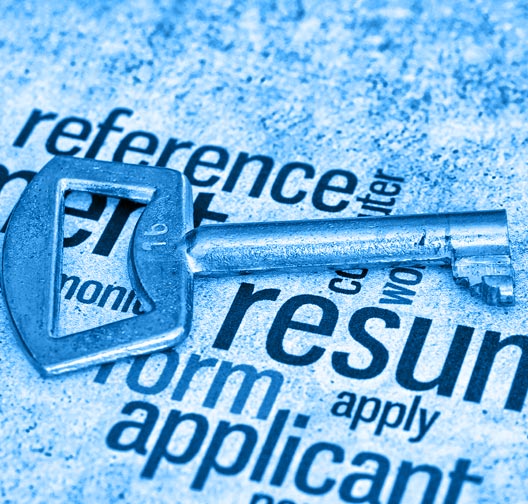 ERI specializes in the skilled matching of career opportunities and available talent within all areas of the insurance industry.
---
Our recruiting staff has extensive knowledge of the Global Insurance Marketplace and has successfully helped navigate the careers of numerous qualified candidates. We offer a proven recruitment process that presents only those job opportunities that meet stated employment objectives.
Not everyone we speak with is motivated to make an immediate career move. However, most individuals wish to be kept aware of current developments and trends within the industry. As we maintain regular contact with insurance professionals nationwide, we are able to provide this service.
---
Placement Rate
If you are highly experienced, but are looking to elevate yourself in your career then we can most assuredly find the right place for you.
---
Confidentiality
If you are interested in hearing about available opportunities, either locally or nationally. We'll always keep the information you share with us in extreme confidence.
Candidate Service Highlights
Our fees are paid by the client companies we represent
Neither your name nor your résumé will ever be released to a prospective employer without your prior consent.
Our clients range from the very small to the Fortune 500 companies.
Through this client base, we are aware of many significant career opportunities.
Our goal is to create a positive and productive experience for you.